A little light shines inside of you
Oh the sweet joy of waiting. When a couple knows that a baby is coming, the joy easily spreads to everyone around them! An energy so strong that it seems like magic! Pregnancy is a time when mom to be (and dad to be) begin their process to prepare for the baby's arrival. Even though this time is so important, it comes to an end. Therefore it is so valuable to capture all the love and care that tens of weeks of expectation creates in the whole family.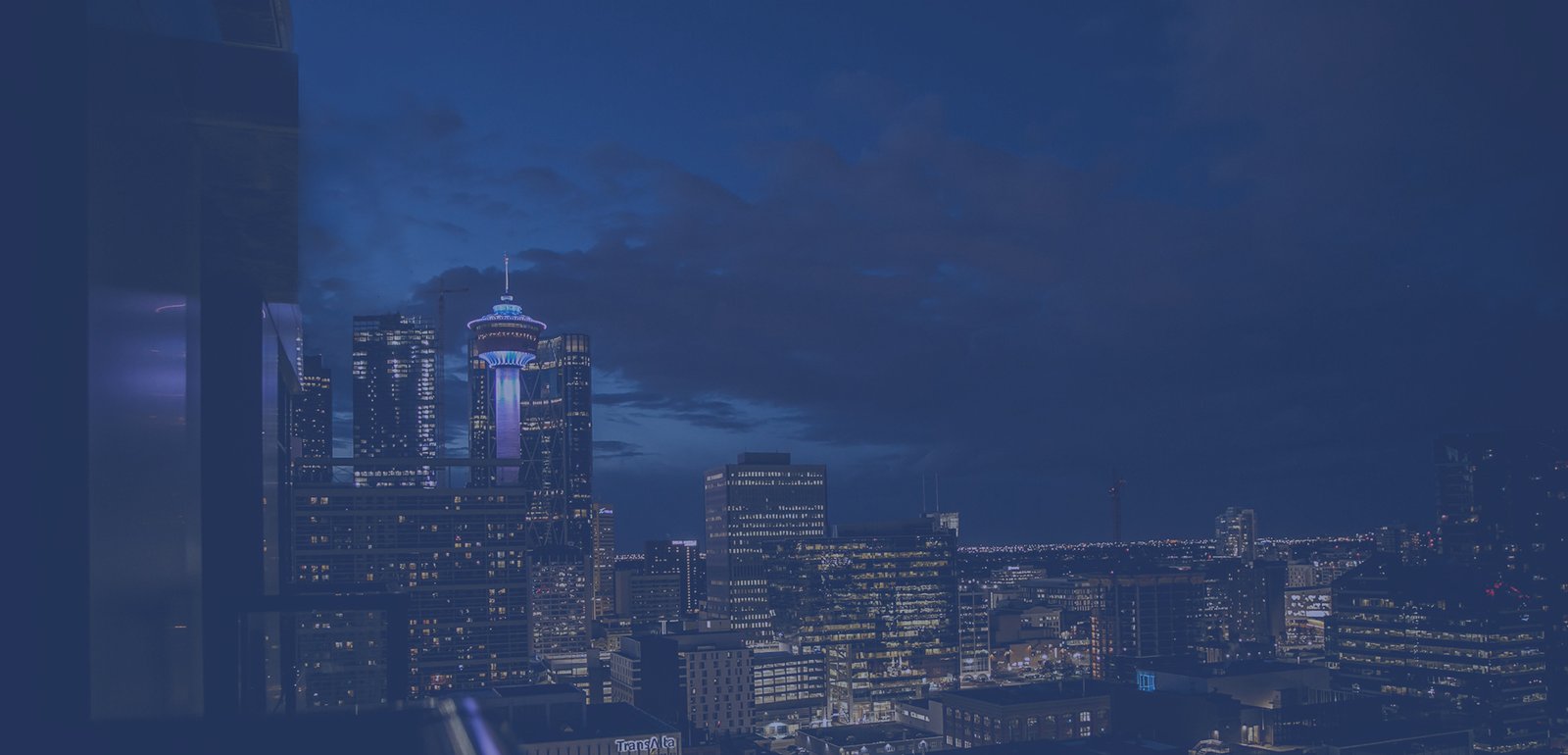 Hey there!🙂 I am glad
that you are here.
I can't wait to hear from you!
Call me or send me an WhatsApp message
Calgary - Canadá