Cupclick?
Children are sweet and delicate, like cupcakes.
"Cupclick" is a mix of two words: Cupcake + click, which is the sound that a camera makes when it captures a moment.
I had this idea in the shower (like the most of my ideas!). I liked how this "newly invented word" sounded.
Cupclick began as a project, which means that it was supposed to have an end. I enjoyed practicing photography with my friend's children so I scheduled some sessions with them.
I loved shooting children so much that I have not stopped since <3
Nowadays, Cupclick is the mark of my development as a photographer and as a person. I learn every day with every contact with the little ones and their parents.
In this scenery of sweetness and love that surrounds pregnant women, babies and children is where I like to be. It is infinitely worthy to me to be able to capture important moments in families lives that will be with them forever :)
Who is behind Cupclick?
It's me, Hafa!
My name is Rafaela but you can call me "Hafa", which is my nickname since I was a kid (and it is easier to pronounce in English).
I am the professional photographer here at Cupclick. I specialized in family-oriented photography, specially (but not limited to) newborns, babies and children. I use to say that I photograph children and all the universe related to them. That includes pregnant mommies and their families.
I am now located in Calgary, Alberta and I love meeting new people around here and getting to know their family routines.
I believe that photographs are the most precious things that a person can possess, because time flies (it's cliche I know but it's true), children get older and we won't always remember all the good times we had every time we want. Pictures sometimes are the trigger we need to rescue those memories. These are not about short term investments, but heritage to be cherished a long time after the moments have passed. There is no other way to preserve a moment in time as perfectly as a printed photo. My goal is to create images that touch your heart.
I am deeply dedicated and committed to my customers (most of them become my friends after the sessions). My goal is not only to "sell " photos, but to provide a unique experience and good memories to remember. I invest a lot in the quality of my equipment and I never stop studying ways to improve my photography. I would be very happy to have the opportunity to show you how we can perfectly capture the best moments of your life.
I can't wait to capture YOUR memories of affection 🙂. Hugs! 😊 Rafa
Ready to book or still have a few questions?
Contact
A little more about Rafa
• I love art, colour and movement. I like to match these elements in my life.
• I have a wonderful husband and a dog, Chewie. This is my family.
• I like to travel to places where tourists are unaware.
• I learned to play guitar by myself and I am proud of it. In fact, I love music, especially Rock n 'Roll and Power Metal 😊
• I love Disney and everything that involves fantasy
• Cooking is a therapy.
• I like rock climbing, dancing (even though I'm terrible at it haha) and lately I learned that I like running.
• I'm from the geeky team. Video games, classic movies are my jam. Oh, I also have an action figures collection!
• I have a degree in Multimedia Production, so art is my thing and I was the one who designed part of the decorative pictures in my home
• I call myself a metamorphosis. Each year I usually ask myself "Who am I?", Because with each passing year, I learn a lot and always try to be the best version of me.
• I am happy photographing children because I feel that I am a child in the body of an adult (and in a body not that big!).
I have lots of personal projects involving video and photography. If you're interested in learning more,
check my Youtube Channel :)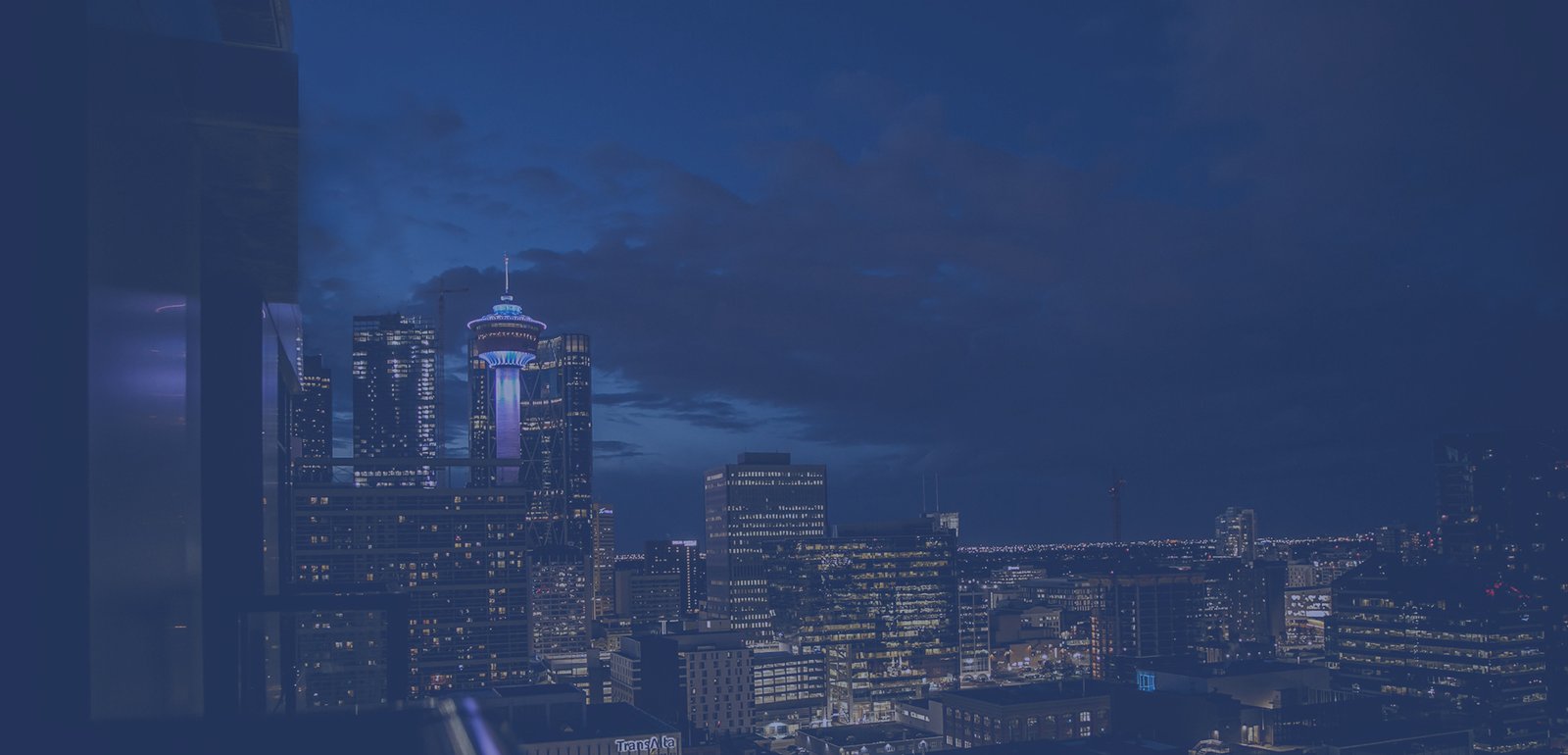 Hey there! 🙂 I am
glad that you are here.
I can't wait to hear from you!
Call me or send me an WhatsApp message
Calgary - Canadá