The memories we make
with our family are everything
Life is so intense, isn't it? We live on such a rush that we barely capture moments in photos. Even though almost everyone has a smartphone with a high definition camera to capture as many moments as possible, most of the time there is one person left out of the photo because someone has to take it (unless your entire photo book is made of selfies :D ). How about capturing truly great moments you can cherish, with every family member being part of the picture? A picnic in the park, a walk on the beach, a ride in the Rockies, or even a photo session in the comfort of your home, taking pictures of your reality. Photos that tell your story put on a canvas on the wall of your living room or in a frame beside your computer, just to remind you what matters in life.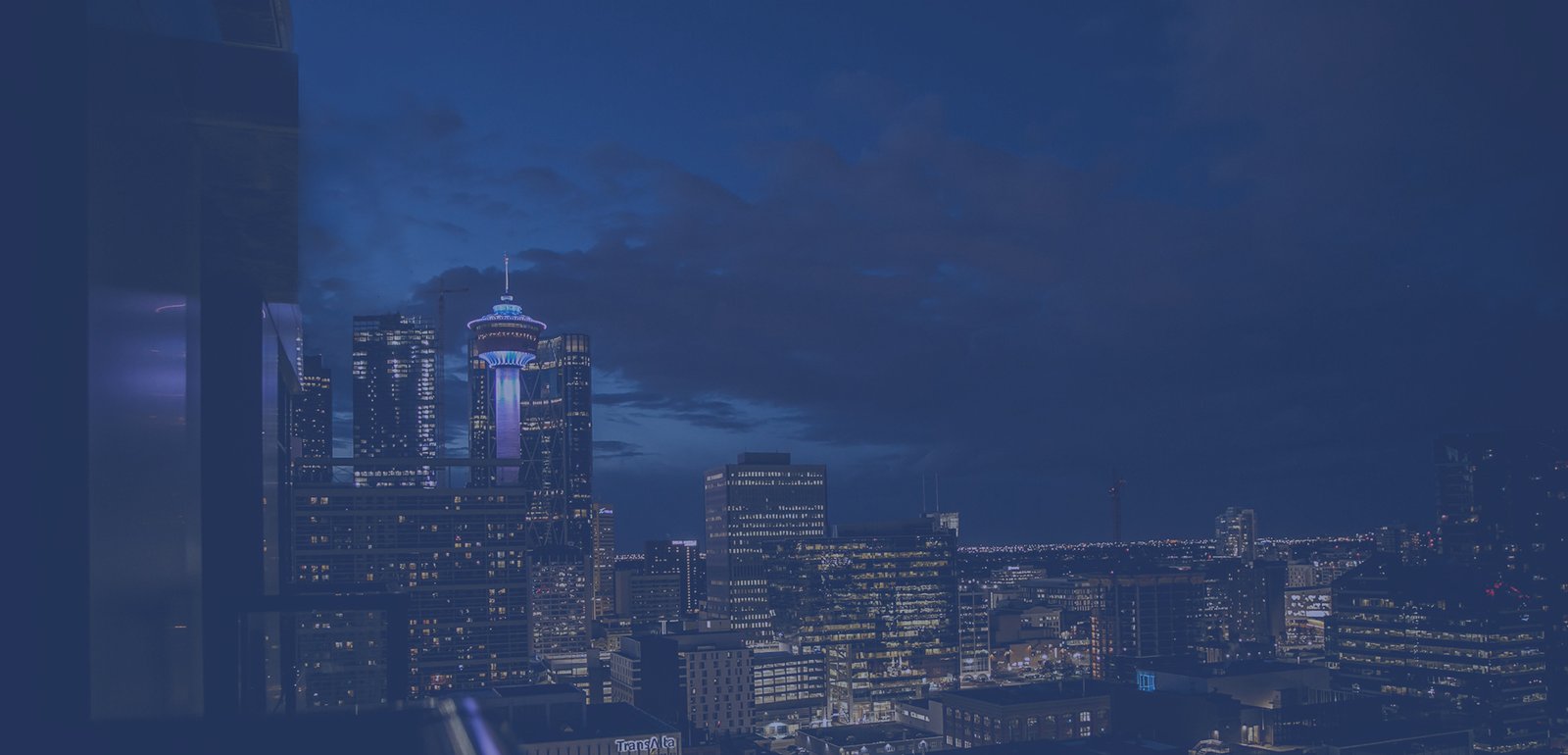 Hey there! 🙂 I am
glad that you are here.
I can't wait to hear from you!
Call me or send me an WhatsApp message
Calgary - Canadá