VIEW
Baby's first memories
From their first breath to their first step
When a baby comes into this world, we can't measure all the happiness and love that he or she can spread. And babies grow so fast! In one year, this little and fragile baby will crawl, will smile to mommy and daddy, clapping those little hands when a song is playing. All these steps are so magical and time goes by so fast… Wouldn't it be awesome to capture every stage of your child's development?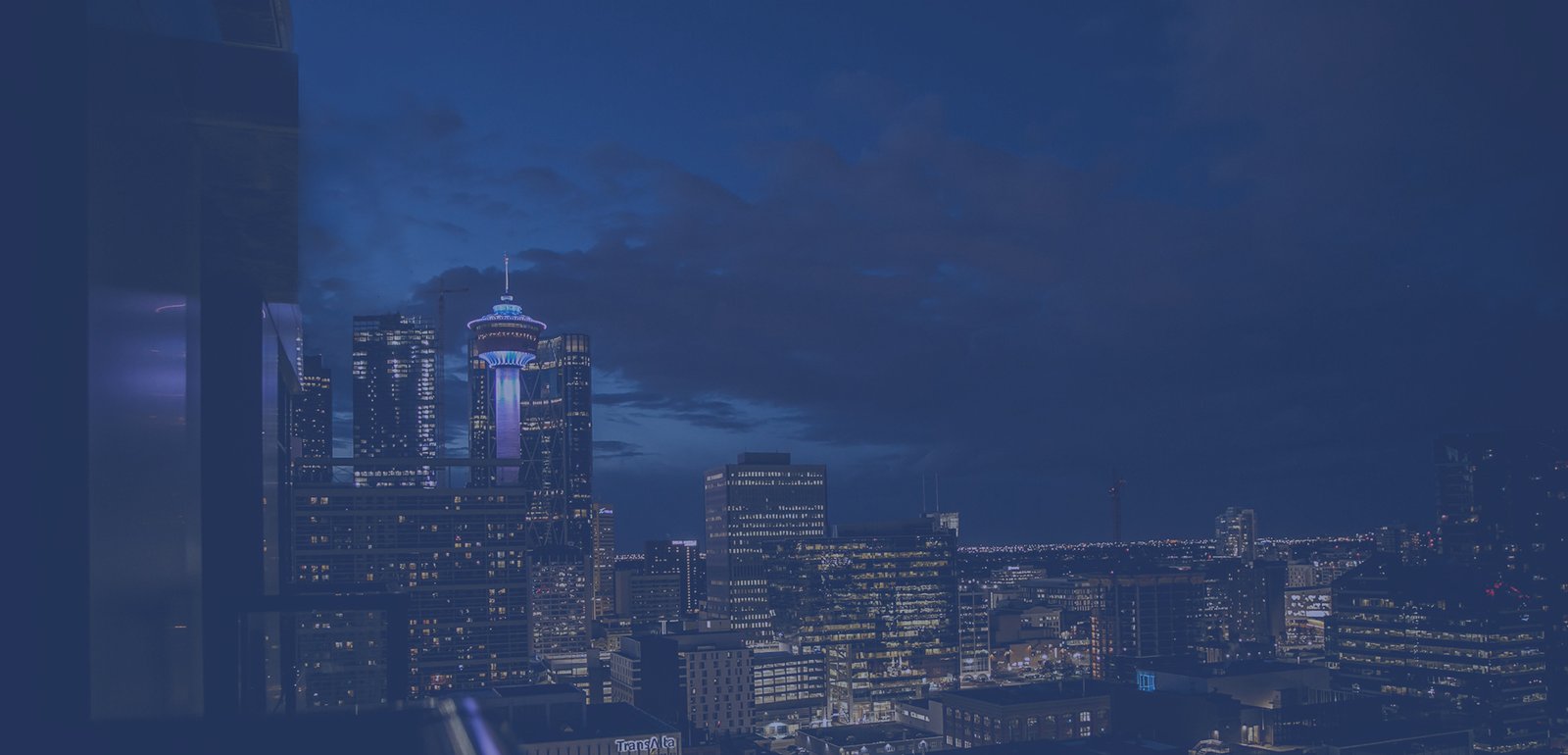 Hey there!🙂 I am
glad that you are here.
I can't wait to hear from you!
Call me or send me an WhatsApp message
Calgary - Canadá