Portfolio
I just love what I do
More than a profession, to eternalize your moments with your family and children is a mission for me. All those moments during your pregnancy, the baby's first milestones, or every candle ever blown on your child's birthdays are very special and they will never come back. Photography is an art that captures these moments so they can last throughout generations.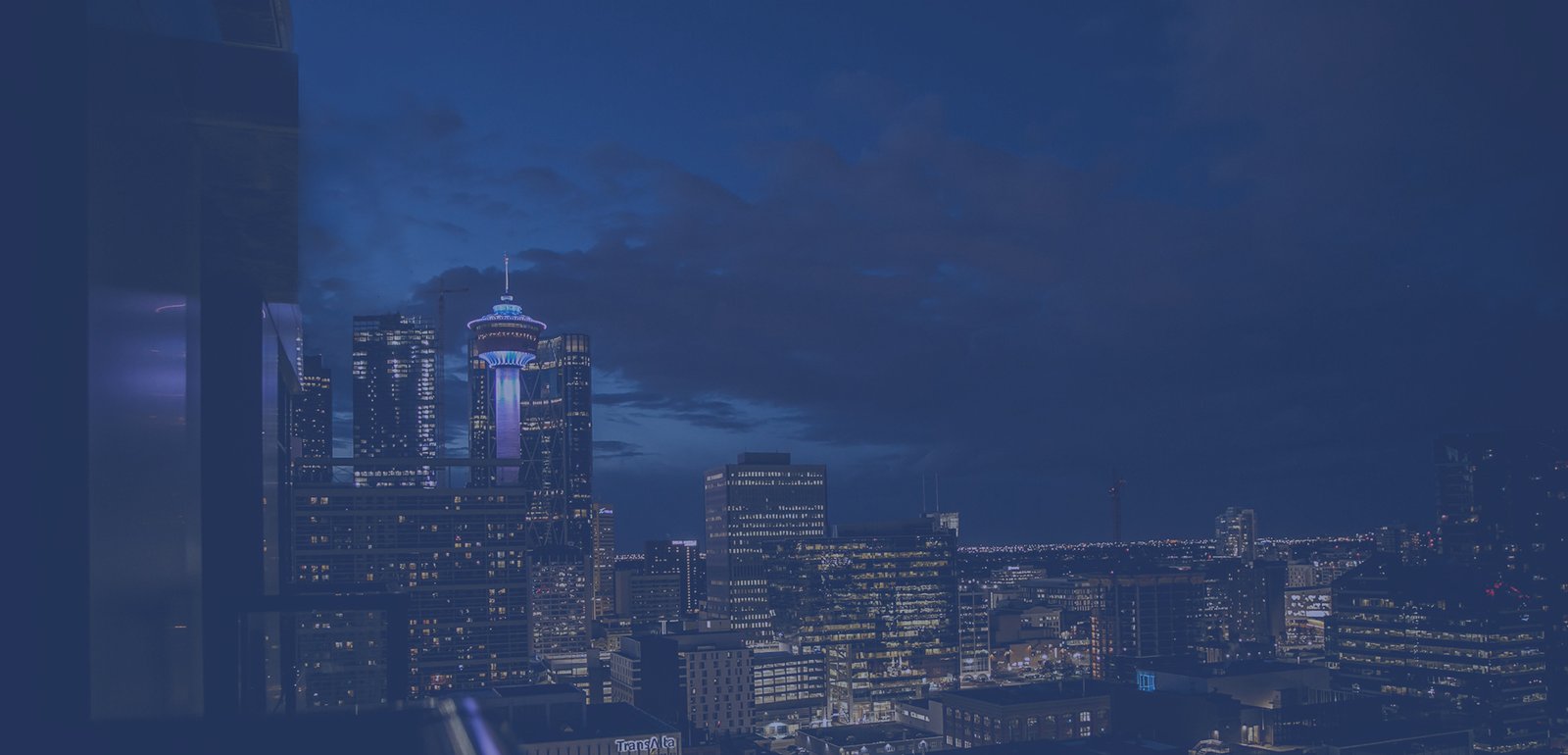 Hey there! 🙂 I am
glad that you are here.
I can't wait to hear from you!
Call me or send me an WhatsApp message
Calgary - Canadá