Childhood. Our greatest heritage.
It seems like yesterday that your kids were so dependent and little. Today it is so surprising to see how fast your children grow up and how intense they live every stage of their childhood. Let's capture all the fun and joy in beautiful pictures!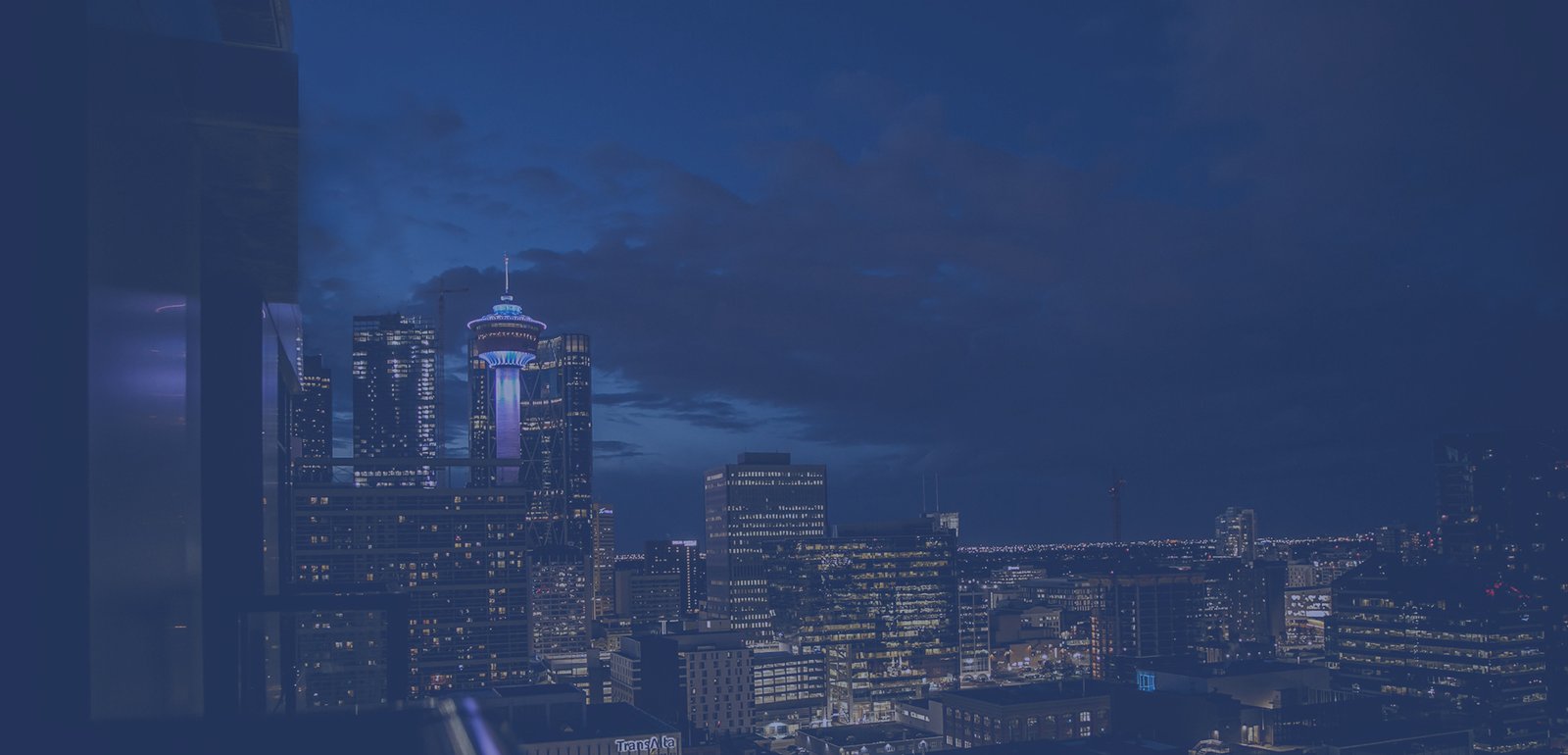 Hey there! 🙂 I am
glad that you are here.
I can't wait to hear from you!
Call me or send me an WhatsApp message
Calgary - Canadá