Cupclick Children Photography
Children and family photography since 2013, Cupclick offers love and quality in beautiful images that capture real life moments.
Photos of your reality that last throughout generations.
More
Keep your moments forever
---
Life is so intense, isn't it? We live on such a rush that we barely capture moments in photos.
Time passes by. Don't miss the opportunity to keep your moments in frames forever. It is not about photos. It is about creating memories of your life.
Maternity
  Family and Babies
Children
---
More
---
Baby's First memories
Check it out this cutest video ever that shows Mark's first year
Why you should choose Cupclick
A whole lot of fun!
We have been snapping pictures while playing with kids since 2013
Care and attention with your kids
Our goal is to provide a fun experience for your kids
Every session is unique
Our pictures reflect the style of your family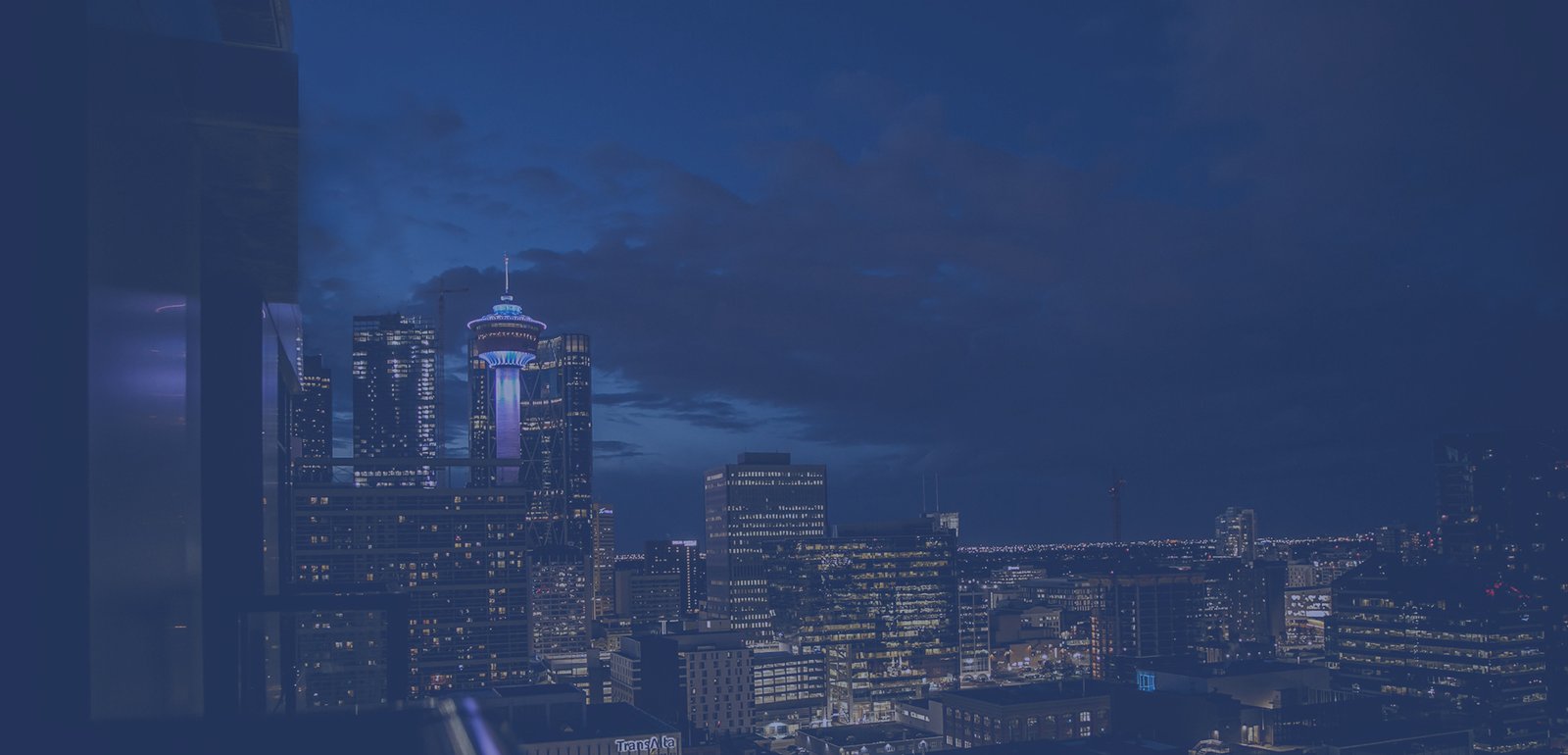 Hey there!🙂 I am
glad that you are here.
I can't wait to hear from you!
Call me or send me an WhatsApp message
Calgary - Canada